ArtWizard on Parallel Vienna, May 2021
ArtWizard 07.06.2021
Right after the end of the hard lockdown in Austria in winter 2020-2021, PARALLEL VIENNA launched the new concept of PARALLEL VIENNA EDITIONS from May 25th to 29th, 2021, in addition to it's traditional art fair in September.
PARALLEL VIENNA, 2021
With the EDITIONS, PARALLEL VIENNA started a new format with a focus on editions, graphics, multiples, small sculptures, objects, sculptures, and art books, thus making the art editions the focal point of an art fair.
PARALLEL VIENNA, 2021
Editions appeal to a particularly large audience, as they are interesting to the art-curious as well as to collectors, and therefore ideally lend themselves as an entryway into the art market. The PARALLEL VIENNA selected only 40 galleries, project spaces, or art initiatives, that presented artist editions.
PARALLEL VIENNA, 2021
The studio building of the Academy of Fine Arts Vienna (former Semperdepot), Lehargasse 8, 1060 Vienna, was selected as the location for this new exhibition format. PARALLEL VIENNA EDITIONS were presented as a large exhibition of over 1000 square meters.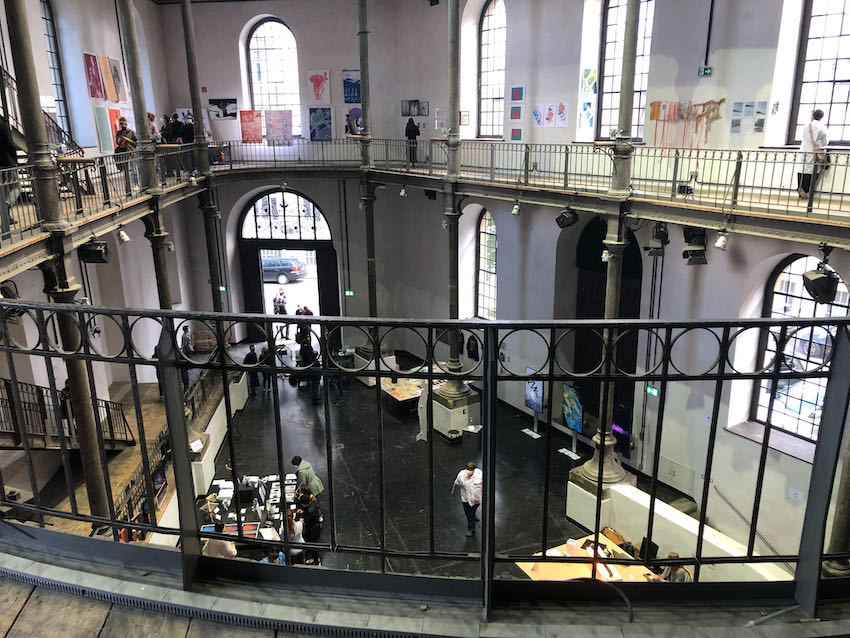 PARALLEL VIENNA, 2021
Among some of the most compelling artists represented at the fair is Nobuyoshi Araki with some of his magnificent and yet scandalous photographs of tied women and flowers. The PARALLEL VIENNA editions presented some very avant-garde artists such as Eva Schlegel and her nude photographs and the golden porches of Gottfried Bechtold. Among other valuable editions is the photographs catalog of prof Hermann Nitsch's "DAS ORGIEN MYSTERIEN THEATER".
PARALLEL VIENNA, Nobuyoshi Araki, 2021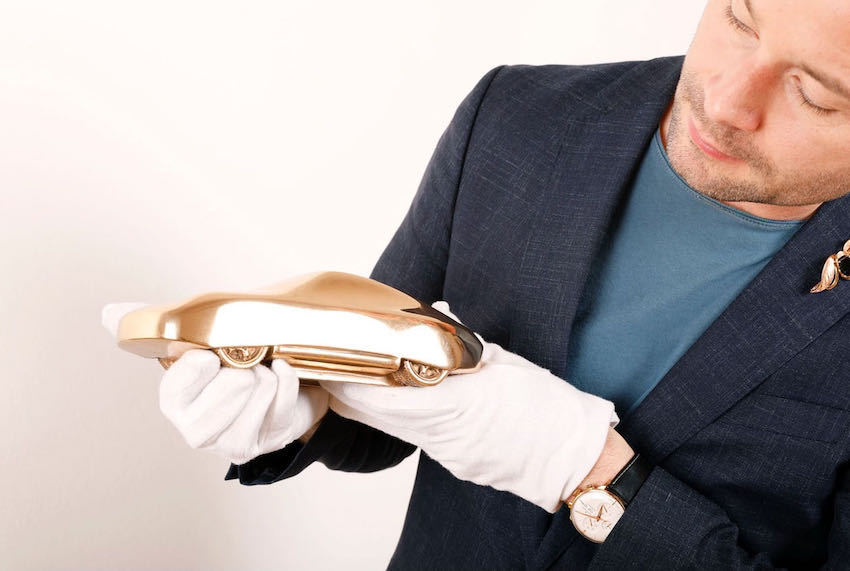 PARALLEL VIENNA, Gottfried Bechtold, 2021
For a subsequent year and right after the pandemic, the ArtWizard team follows the trends and connects with artists and galleries at the PARALLEL VIENNA, where young and emerging as well as established artistic practices are presented, bringing in one artistic place and in a very old and beautiful Vienna building artist associations, galleries, project spaces, off spaces and artist spaces from around the world, building networks and thus fostering exchanges between artists, collectors, and galleries.
PARALLEL VIENNA, 2021
*Courtesy for some images to PARALLEL VIENNA