ArtWizard insights from two international contemporary art fairs – Viennacontemporary and PARALLEL VIENNA 2020
ArtWizard 02.10.2020
Vienna, 2020, September 25th - 27th
Carrying out art fairs in time of pandemic isn't an easy task. As many of the grand international art fairs have been canceled or held online, Vienna remained open for the public. The live experience was offered by 65 galleries on Viennacontemporary, observing strict rules for social distancing and health measures. Still, it was a great experience for the ArtWizard team to see live installations, paintings, and sculptures presented mainly by galleries from Austria, but also internationally from Russia, Germany, Italy, the Netherlands, Ireland, the UK and with a special focus on the countries of Central, Eastern and South-Eastern Europe and the art market trends there.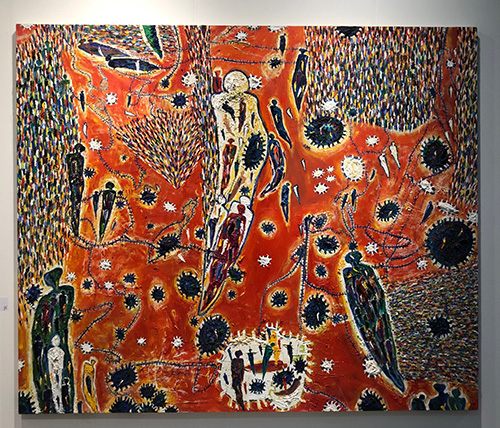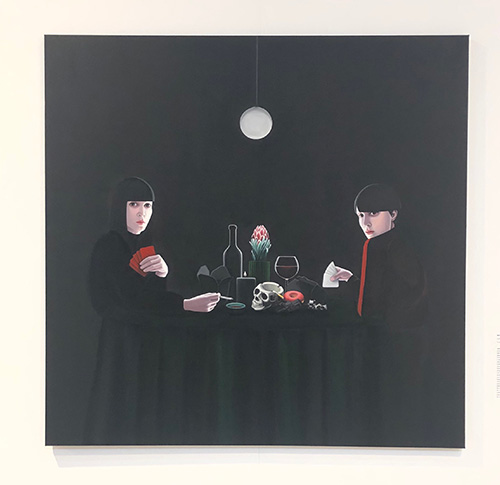 Even with the latest traveling restrictions, the art fair was attended by many collectors, buying art on the fair and thus showing that art is an important part of our life, but also that the art market is moving forward. The event enabled great insights and interactions among artists, collectors, and galleries as to the future of contemporary art and its transformations in times of pandemic. Among some of the most valuable insight of the fair were the ArtTech Talks, with a focus on the role of technology, the intersection of technology and creative culture, the processes of making art, exhibiting and curating in a digital environment.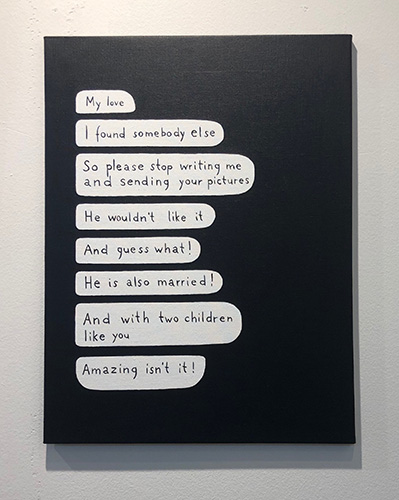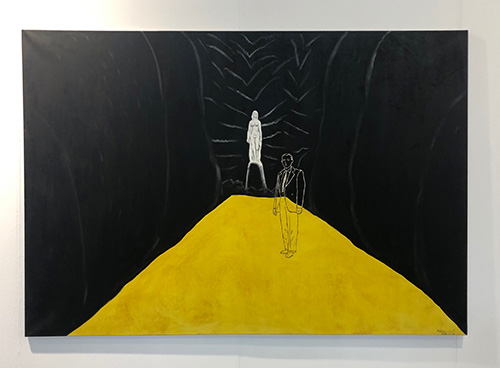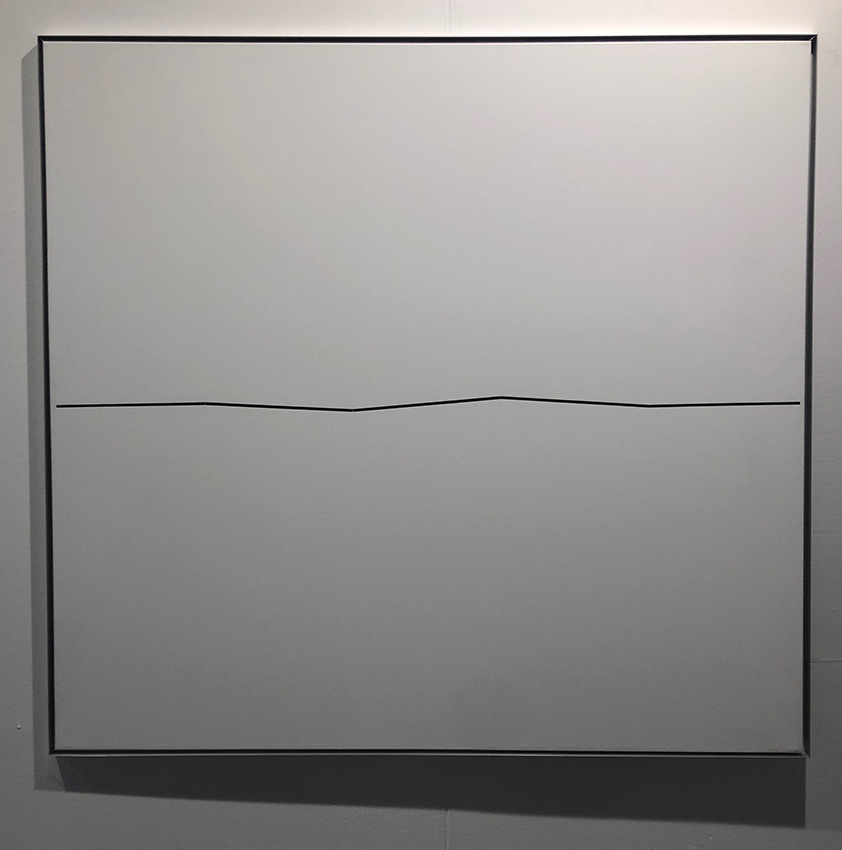 As technology became an even greater enabler of the commerce across borders, more and more art is exhibited and sold online, showing that e-commerce and the digital future of the European Single Market are developing with even greater pace. More and more art platforms offering art online emerged and more and more exhibitions and art fairs, such as Art Basel for example went online with showing art on video and in viewing rooms. While all this digitalization process is helping the market grow globally across the borders, offering almost unlimited choice to collectors to buy art from the most unexpected parts of the Globe, having a live art experience remains at the heart of every art professional. The Viennacontemporary art fair fulfilled this need for people involved in the art market to still meet and experience a shared admiration of contemporary art, exchange of ideas and a tangible way of exploring art.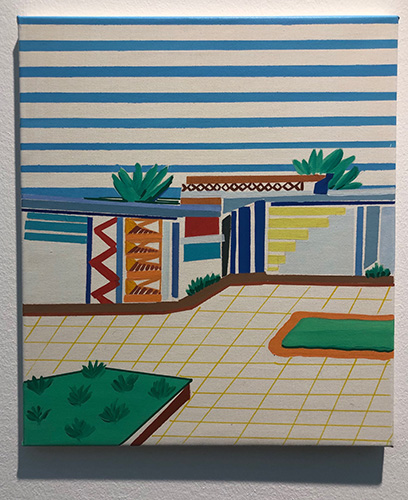 The lockdown has shown even more the essential meaning of art in all aspects of human life, from corporate to private, but also that the live experience mater very much, being an art exhibition, music, theater, or any other art performance. Having a physical space, where so many artworks are concentrated for a few days was an experience we learned to value even more in times of pandemic. The social gathering of artists, collectors, and other art professionals in one place allowed to exchange further ideas on how to make, present, or sell art in these difficult times. Collectors have shown a hunger for art in many new forms, even in such reflecting the pandemic, as the masked faces depicted by the artists presented by Gallery Russi Klenner.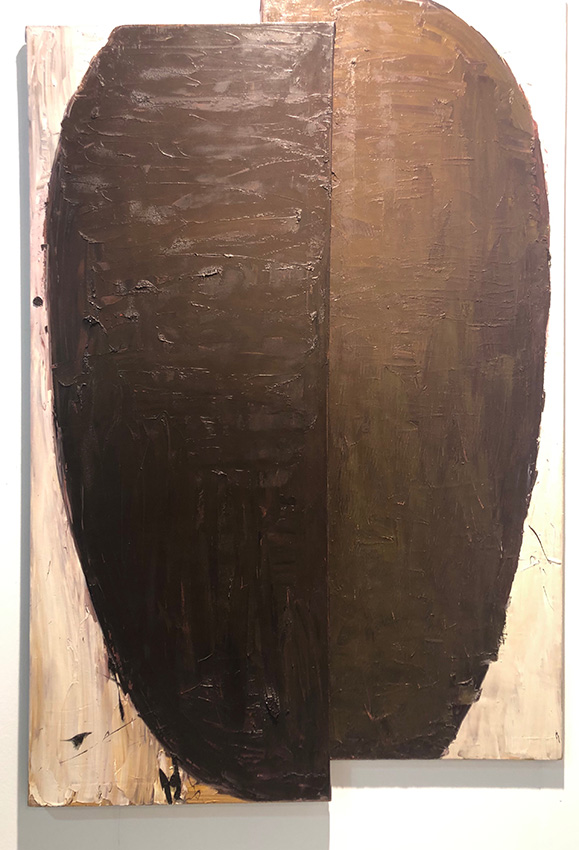 Some of the frequently exhibiting galleries were not present this year while new galleries exhibited new forms of art, as the great look at new forms installations of "Shaping Surfaces", creating a space of "emotional architecture", presented by Gallery Carol from Romania. The Gallery Carol offered a very modern look to contemporary art, presenting installations made of coal, sculptures made of termoformed plastic resembling water surface, transferring the water memory onto an industrial material. According to the gallery curator's concept, the installations presented various materials, having an important meaning, as all the materials have been retaining some sort of cultural memory, either individual or collective.
Among experimental installations and new forms of art, some big artist names such as Keith Haring have been presented by local Viennese galleries. Along with such local presentation of significant contemporary artists, the burned wooden and bronze sculptures of Aron Demetz, presented by the Italian GDG Gallery have been standing out as much as the stunning wooden figures of his equally important relative Gehard Demetz.
A fascinating and even more challenging event for exploring contemporary art was the PARALLEL Vienna.
Hosting art initiatives of any kind – from solo artist installations and exhibitions to galleries, art projects held by associations of artists, project spaces showing the most experimental art choices, PARALLEL Vienna combined art fair, experimental art exhibition, networking space, and performance space, hosted each time in different locations during the past years.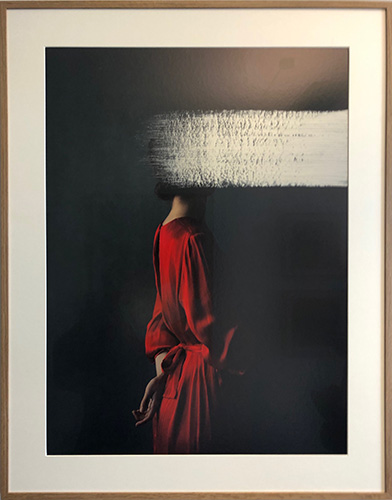 The PARALLEL Vienna in 2020 was hosted at the former WKO office building at RUDOLF-SALLINGER-PLATZ 1, 1030 Vienna. According to some gallerists presenting their artists at the PARALLEL Vienna, that is the space offering the freshest pieces of art for collectors and attracting collectors from all around the world, although held in parallel with Viennaconremporary. This unique space also allowed solo-artists to express themselves in a very experimental way, providing them the space and freedom of expression.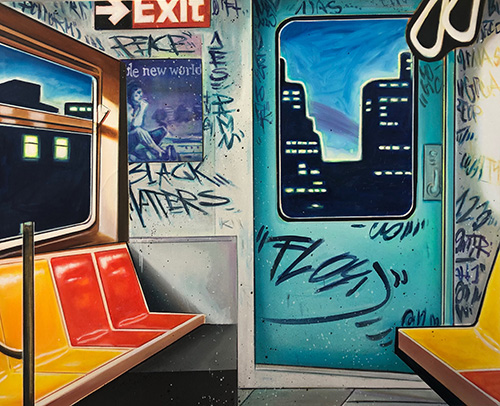 Walking around the five floors of the office building, the viewers could see bigger or smaller old and very grey office rooms, hosting the most bright and influential art objects and installations, some of them going at the edge of the contemporary, modern, conceptual, installation and even performance art.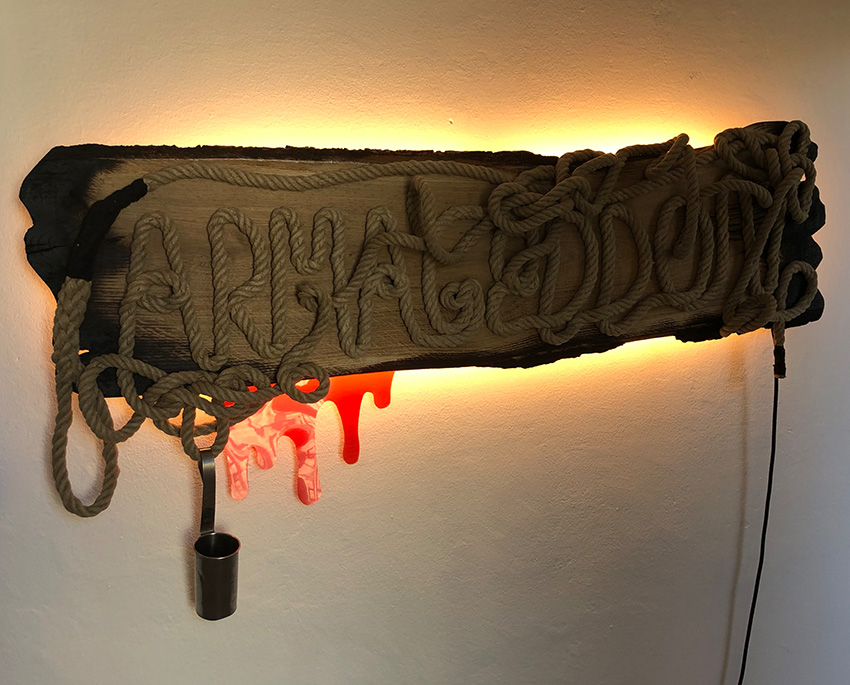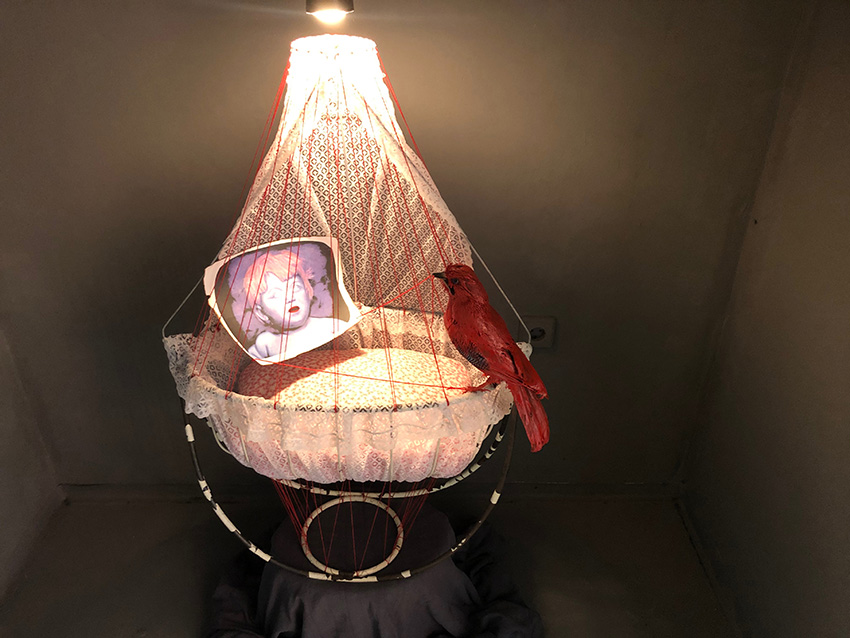 Among some of the most fascinating gallery spaces was Esther's Friends, presenting a variation of very engaging artists, such as Osama Zatar, Iddo Markus, Amnon David Ar and many others, while amid some of the provoking ones presented was the artist and designer Roland Puschitz with his beating heart sculpture Zerbrochen and the magical Traumfänger installation.